Check availability
Book now
Fill in the required fields and check availability in our apartments on the days you want
Orfas- Apartments
Description
The heart of Santiago de Compostela is a stony trail open between soft mountains and the occasional fog, but above all, it is a small universe open to all those who want to taste and experience the gentle art of combining granite and water. One of the best ways to venture a few days in the capital of the end of the world is to stay in one of the Orfas-Apartments, located on the street of the same name, which is one of the main routes of the monumental area of Santiago. We have renovated our apartments to show you one of the virtues of Santiago de Compostela: the natural harmony between the modern and the classic, the perennial familiarity that we feel from the first moment when walking through its streets.
More information and location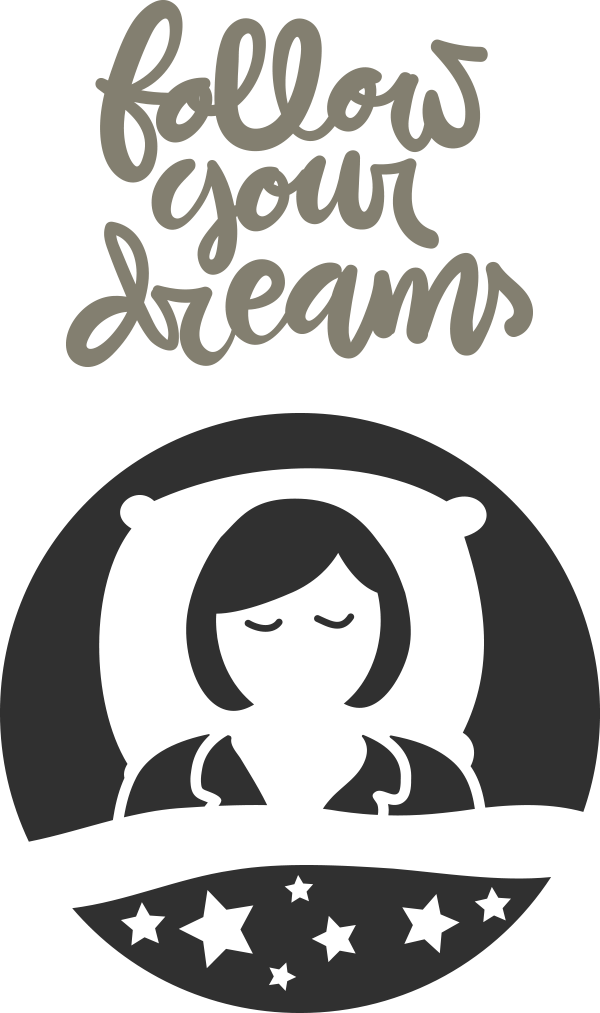 Wifi
Air contitioning
TV LCD
Kitchen
Washing machine
Dryer
Great location, great apartment, beautiful city. If you really want to experience Santiago this is the place you need to stay.Clean and in the heart of the action, restaurants bars and a two minute walk from La Catedral de Santiago.
So lovely. The place is exactly as pictured, very clean, and Manuel is prompt and a great host. Highly recommend.
Beware that the checkin time is 5 PM. If you are arriving from overseas this might be a long wait. Manuel did allow for the luggage to be stored while I went for a walk. The place is as described. It is clean and nicely appointed. The location is great. A nice place to stay.
Lovely apartment just a few minutes from the cathedral, and it was wonderful to have Manuel greet us in front of the apartment as we limped in from the end of our Camino. Comfortable beds and convenient to have combo washer-dryer.