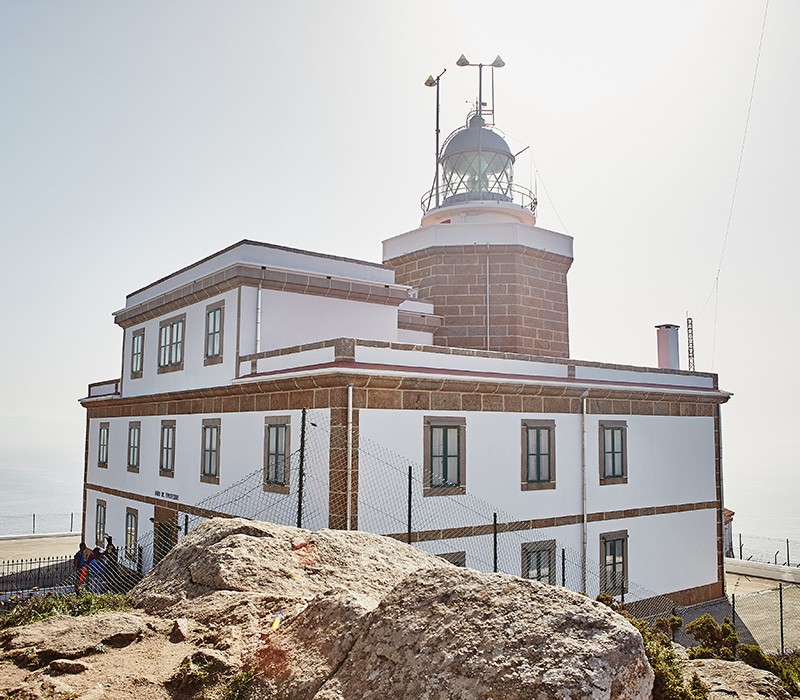 25% discount
Offer: Tour to Finisterre- Coast of Death
Book your trip to the end of the world with us.
Book here and get a 25% discount with the code ORFAS22
Enjoy this tour through the Costa da Morte (Coast of Death) designed for the whole family. In this day trip we will travel from the inland of Galicia to the westernmost point of the peninsular Europe, visiting Pontemaceira, famous for its medieval bridge of the 14th century, the fishing village of Muros, the Ézaro waterfall, the only one that empties directly into the sea, the town of Fisterra – where we will take a lunch break-, the lighthouse at the end of the world and finally the beautiful Muxía.
Information and booking