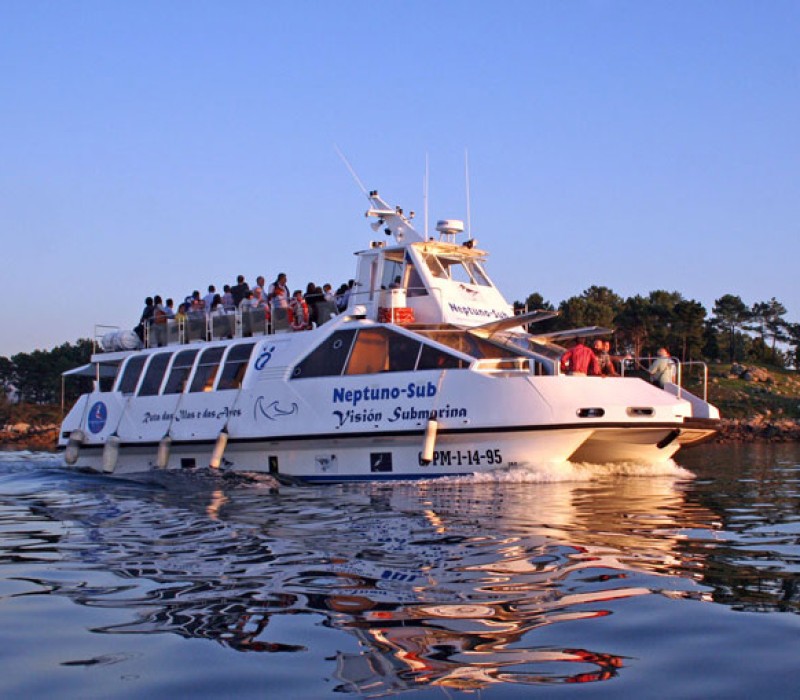 25% discount
Offer: One day tour to Rías Baixas with boat trip
Do not miss our excursion to the Rías Baixas with catamaran ride!
Book here and get a 25% discount with the code ORFAS22
You have run out of excuses, now booking your day trip through the Rías Baixas your companion will have a 50% off. In this guided tour to Combarro, Pontevedra and Cambados, you can explore the Arousa estuary by catamaran while tasting some mussels accompanied by a rich Galician white wine. What are you waiting for to make your reservation?
Information and booking